Hiking
There are four hiking trails of great natural beauty to visit in the surrounding area, of Paralia Vrasna:
The path Ai Giorgis - Plakes
The path next to lake Volvi
The path Makedonika Tempe - Castle Rendina
and paths in mountain Stratoniko, with guidance from the Mountaineering Club of Stavros
Selecting the first path, you will make a trip to the beautiful forest of Kerdylia mountain characterized by rich variations in vegetation, that will lead you to the Byzantine monastery St. George which was built in the mid-16th century. At the end of the path you can rest on the plates where you can admire the view across the Strymonikos bay.
The main sites in the second path are Lake Volvi, the Information Center of the National Park of Koronia - Volvi, the tribune of the Apostle Paul, a perennial plane tree, the observation of birds, a colony of herons and the lake side forest of N. Apollwnia.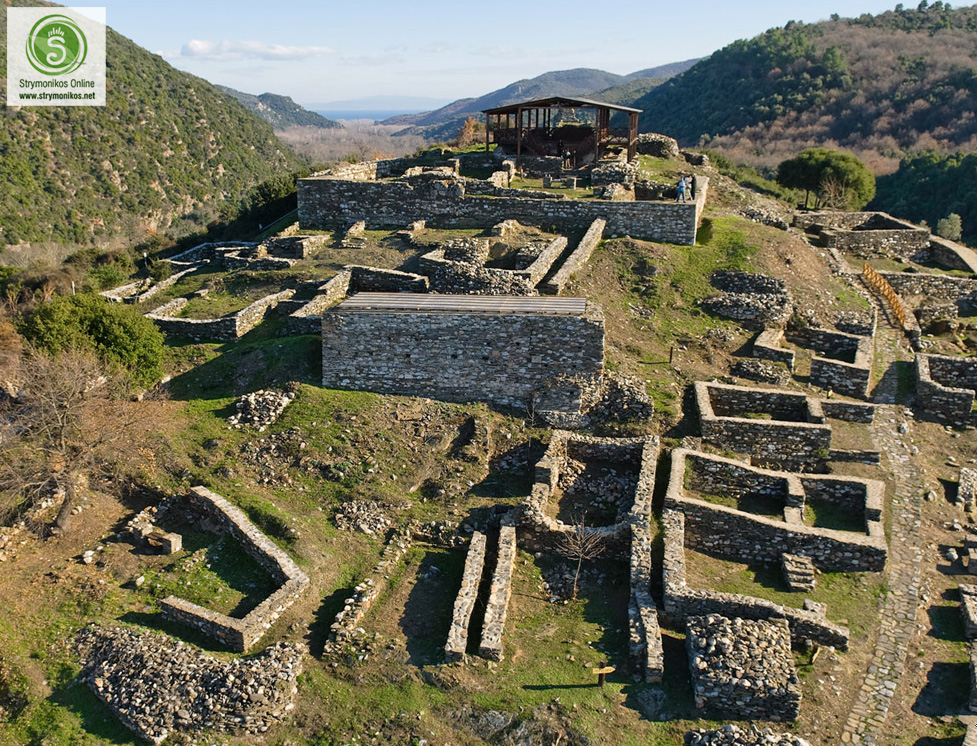 The path of Makedonika Tempe offers constantly landscape changing, as Rihios river breaks divides the valley in two. The vegetation, that mainly consists of large trees, willows, lindens, elms and ash, the many herbaceous species and shrubby plants, such as helmets, fern and poppies, the impressive presence of climbing plants such as ivy, along with raptors, reptiles, and the 87 bird species are guarantee that this journey will be unforgettable!
Mountain Stratoniko is marked by the Mountaineering Club of Stavros and locations Agnanti, Sougliani and Acute State are only a few of them to enjoy on your tour, in the green and vibrant mountain of Anw Stavros! 
So its gonna be Mountain, Lake or the valley of Makedonika Tempe? The choice is yours.